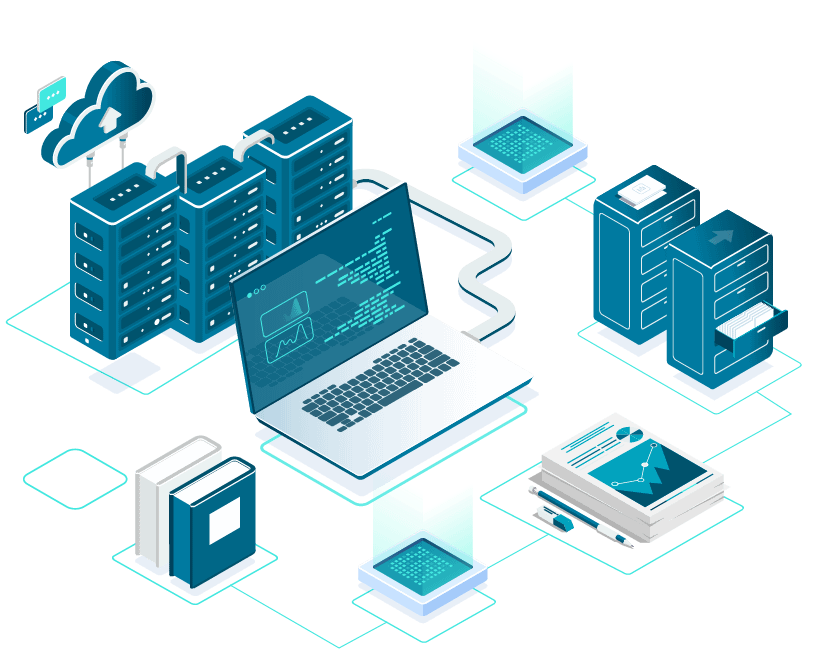 document management and workflow management
Prepare for digital transformation with our content, workflow and document management solutions.
To efficiently manage the heterogeneity of information and content from different sources and devices, DueEsseTi offers Rapido-ECS®, the modular platform that facilitates user collaboration and contextualization of content to business processes. With Rapido-ECS®, information access is immediate and data security is guaranteed, increasing your company's productivity and efficiency.