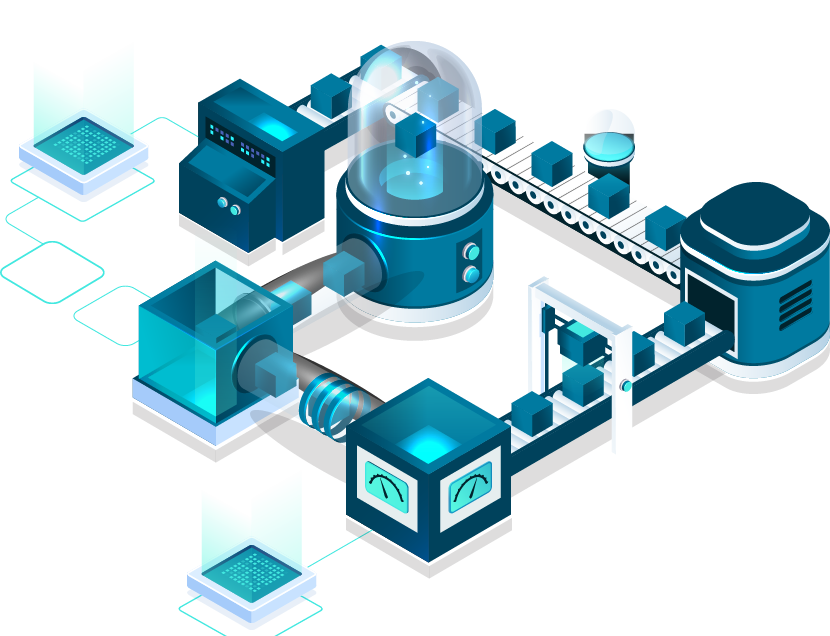 From job orders to accounting: discover our solutions for efficiently managing industrial production.
We make software for industrial production management, from job orders to accounting. In addition to management software, we provide solutions for advanced production control, improving its efficiency.
To be performant, they need to be integrated into your business processes, which is why we offer customization options, through the development of modules and customized software.