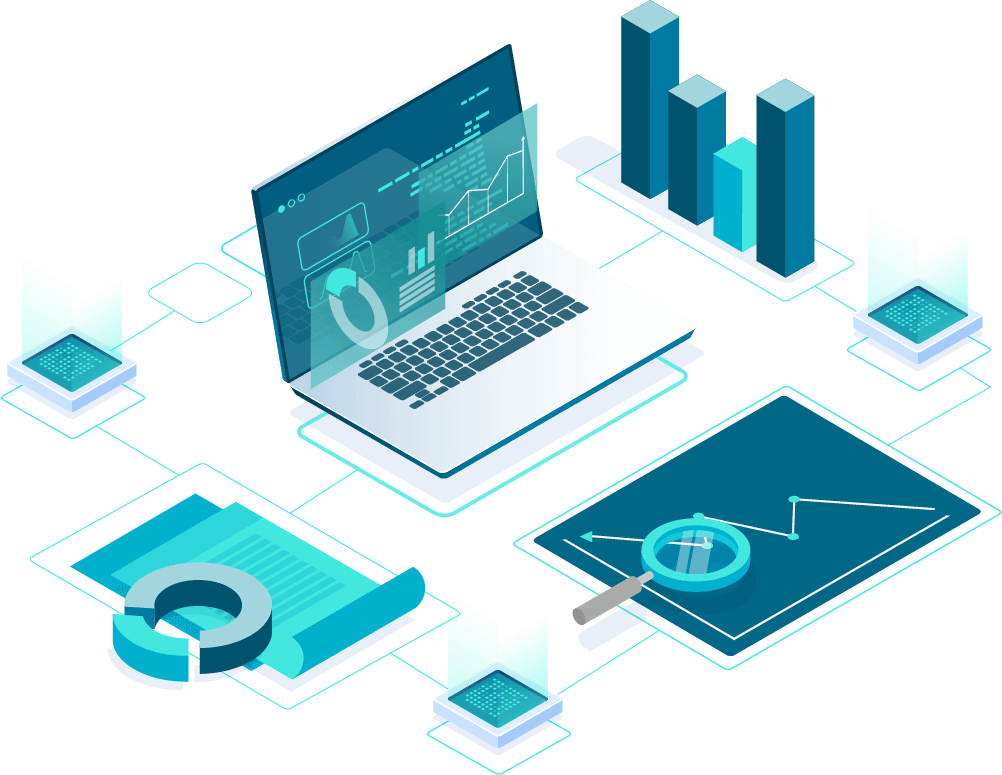 Make data-driven decisions using business intelligence software.
To compete successfully in an ever-changing market, it is essential to make effective data-driven strategic decisions.
Thanks to the Business Intelligence software solutions developed by DueEsseTi with Microsoft Power BI, you can access up-to-date, high-quality data and analysis in real time, turning your business data into useful information for making informed and effective decisions.